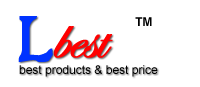 Large Image :AD900 KEY PROGRAMMER
AD900 KEY PROGRAMMER
lbest is a leading AD900 KEY PROGRAMMER supplier,professional wholesaler of AD900 KEY PROGRAMMER,can supply AD900 KEY PROGRAMMER with wholesale price,if you need AD900 KEY PROGRAMMER,lbest will be your best choice.

Descriptions of AD900 KEY PROGRAMMER
Product Description:
AD900 can read out and has detail explanation for such transponders as: 11,12,13,T5334041,42,44,4546,48,4C,4D(60-68).New function: 4D pincode explanation function.
Function Two:
Support on copying these transponder: 13,33,T5,40,41,42,44,45 and 4C.
Function Three:
Can write and unlock for the special transponders:
1) Change the pincode for Kia and Hyundai.
2) Unlock the ID 48 Transponder, ID 33 for Renault, ID 46 for Renault, ID 41 for Nissan and ID 42 for VW.
Function Four:
Can use to program the EEPROM on the ECU.
Get rid of removing the proceture for reading pincode and reset the ecu.
With ECU picture and EEPROM code explanation.
Function Five:
AD900 come with the Hitag 2 function.
Support on programming the transponder key and remote for Audi A8, VW Touareg,VW Phaeton,English BENTLEY, and BMW E38, E39, E46, E53, E60, E61, E63, E64, E65, E66, E87, E90, E91, E92, EWS3, EWS3+, EWS4, CAS, CAS2, CAS3.
Package Including:
1pc x AD900 Main Unit
1pc x USB Cable
1pc x AC Adapter
1pc x CD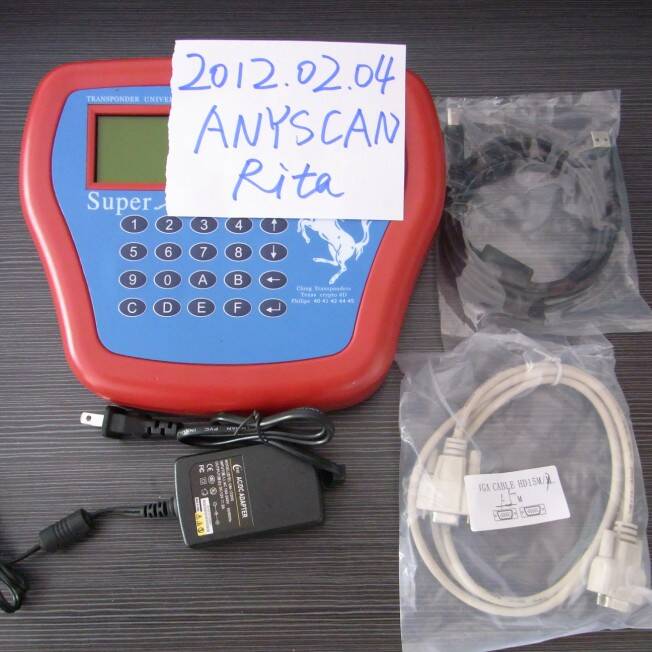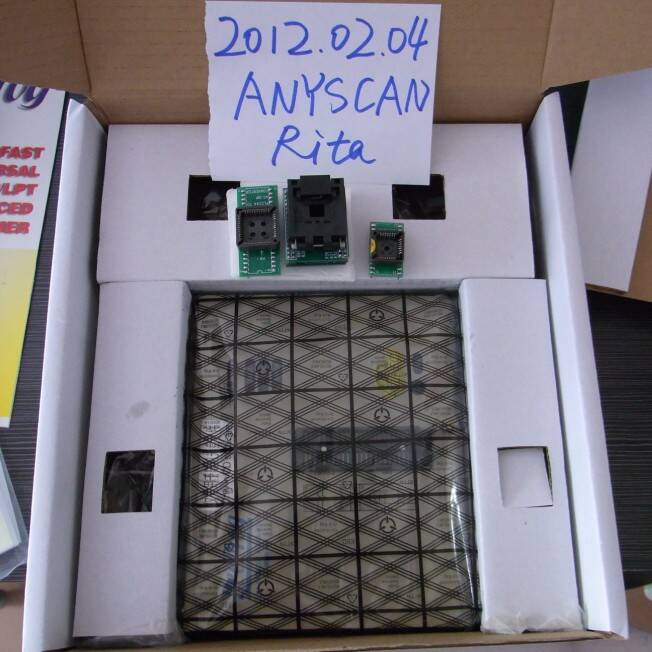 Tags: car key , diagnostic tool , car keys , key products , diagnostic tools , diagnostic software , key programming , key transponder , obd2 tools , obd2 tool , car key replacement , transponder key , ad900 , key programmer , AD900 KEY PROGRAMMER ,
Wholesale Top quality Iprog+ Programmer BENZ ECOM DoIP Diagnostic and Programming Tool, DSP3 Odometer Correction Tool, VAS 5054A, GM Tech2, Scania VCI3, NEXIQ 2 USB Link, SBB VAG Pro, DP5 , SBB Key Programmer, wiTech MicroPod II, vocom 88890300, Renault CAN Clip. The VAS 5054A is a universal diagnostic interface for the vehicles of the Volkswagen Group and all OBD vehicle systems from other manufacturers.
Related Items of AD900 KEY PROGRAMMER