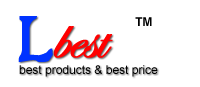 Large Image :AD100 key programmer
AD100 key programmer
lbest is a leading AD100 key programmer supplier,professional wholesaler of AD100 key programmer,can supply AD100 key programmer with wholesale price,if you need AD100 key programmer,lbest will be your best choice.

Descriptions of AD100 key programmer
AD100 key programmer FUNCTION:
READ FAULT CODES
CLEAR FAULT CODES
PROGRAMS NEW KEYS
PROGRAMS REMOTE CONTROLS
INTERNET SOFTWARE UPADTES
TECHNICAL HOTLINE
TECHNICAL SUPPORT FORUM
READ IMMOBILISER ECU ID
READ MECHANICAL KEY CODES
STANDARD AND TEST SOFTWARE
ALL LANGUAGES SUPPORTED
COMPONENT ACTUATION
CLEAR KEY MEMORIES
ADJUSTABLE CONTRAST
ECU IDENTIFICATION
ALL MAKE COVERAGE
USB PC INTERFACE
INCREASE MEMORY
DISPLAY LIVE DATA
AD100 key programmer TECHNICAL FEATURES:
RS232 INTERFACE
128x64
BACKLIT LCD
CD ROM SOFTWARE UPDATES
USER ID PASSWORD PROTECTION
SERIAL PORT TESTING
DYNAMIC DISPLAY READINGS
COVERS ALL EURO OBD PROTOCOL'S
12V POWERED FROM VEHICLE
PC LINK FACILITY
PRINT FACILITY
Car brands that AD100Pro Can Program
BA FALCON
BMW MINI
CHRYSLER PIN CODE
CHYSLER/JEEP
CHYSLER CAN2
DAEWOO
FIAT/ALFA/LANCIA
FORD EUROPE/FORD USA
FORD/MAZDA CODED
FORD CAN PATS
FORD ADVANCED
GENERAL MOTORS
GM CAN BUS
GM PIN CODE
GM USA
HONDA/ACURA
HONDA 2007
HYUNDAI
HYUNDAI CAN BUS
ISUZU
IVECO
JAGUAR
KIA
KIA CAN BUS
KIA/HYUNDAI PIN CODE
LDV
MAZDA CODE
MERCEDES SPRINTER
MITSUBISHI
NISSAN
NISSAN CAN BUS
NISSAN/INFINITI PROXIMITY
PEUGEOT/CITROEN
PROTON
PSA CAN
RENAULT
ROVER/LAND ROVER
SAAB
SAAB CAN
SUBARU
SUZUKI
TOYOTA/LEXUS
TOYOTA PROXIMITY/SMART
VAG
VAG CAN
VAG PINCODE
VAG DIESEL PIN CODE
VY COMMODORE/FORD GTO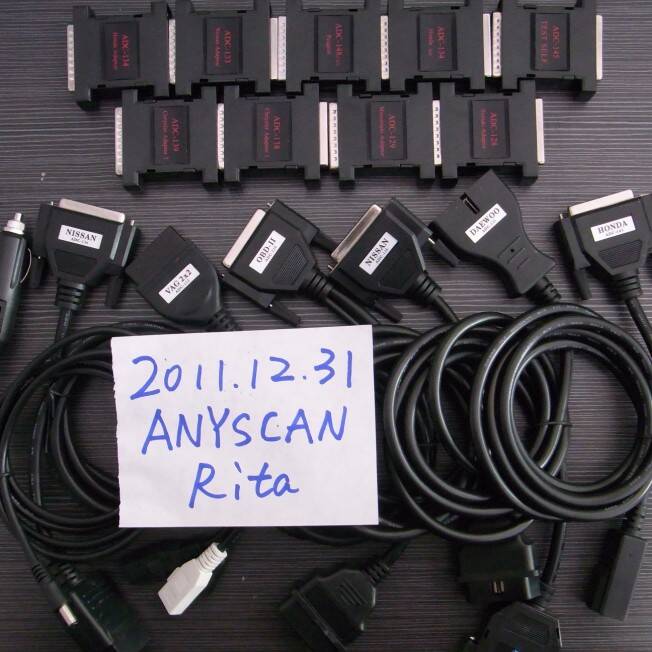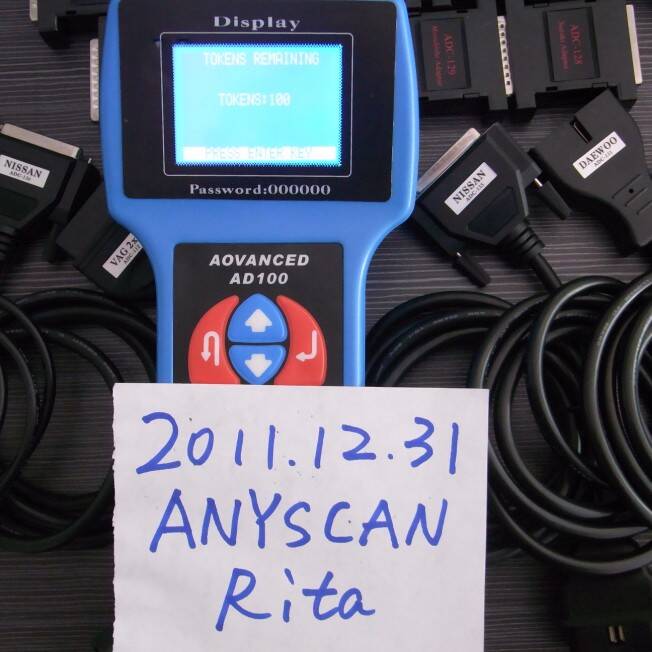 Tags: t300 key programmer , key programmer , key programming , ad100 , ad100 transponder key , programmer key , ad100 key , ad900 , key transponder , key products , key programmer tool , ad100 pro ,
Wholesale Top quality Iprog+ Programmer BENZ ECOM DoIP Diagnostic and Programming Tool, DSP3 Odometer Correction Tool, VAS 5054A, GM Tech2, Scania VCI3, NEXIQ 2 USB Link, SBB VAG Pro, DP5 , SBB Key Programmer, wiTech MicroPod II, vocom 88890300, Renault CAN Clip. The VAS 5054A is a universal diagnostic interface for the vehicles of the Volkswagen Group and all OBD vehicle systems from other manufacturers.
Related Items of AD100 key programmer