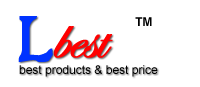 Large Image :Launch X431 Heavy Duty
Launch X431 Heavy Duty
lbest is a leading X431 Heavy Duty supplier,professional wholesaler of X431 Heavy Duty,can supply X431 Heavy Duty with wholesale price,if you need X431 Heavy Duty,lbest will be your best choice.

Descriptions of Launch X431 Heavy Duty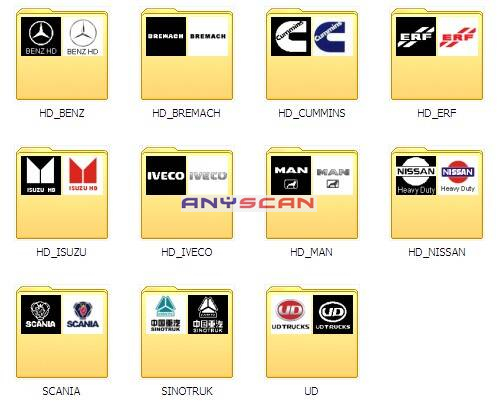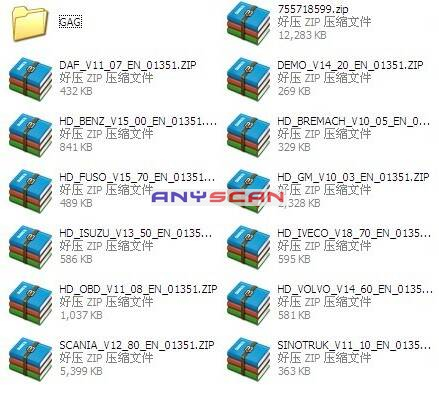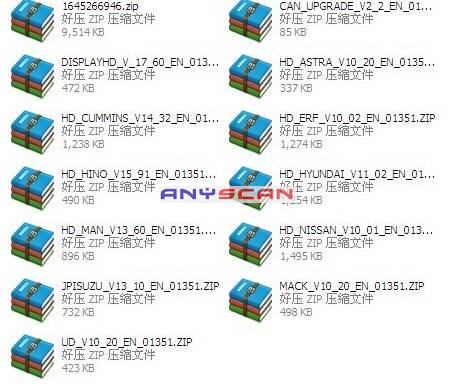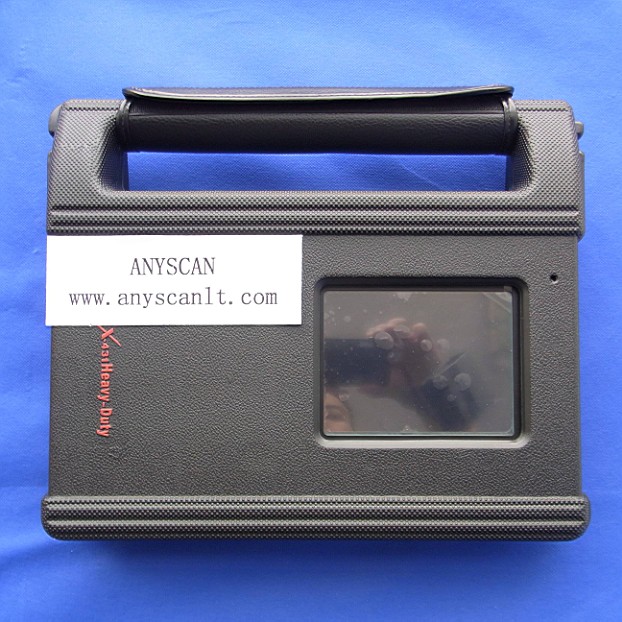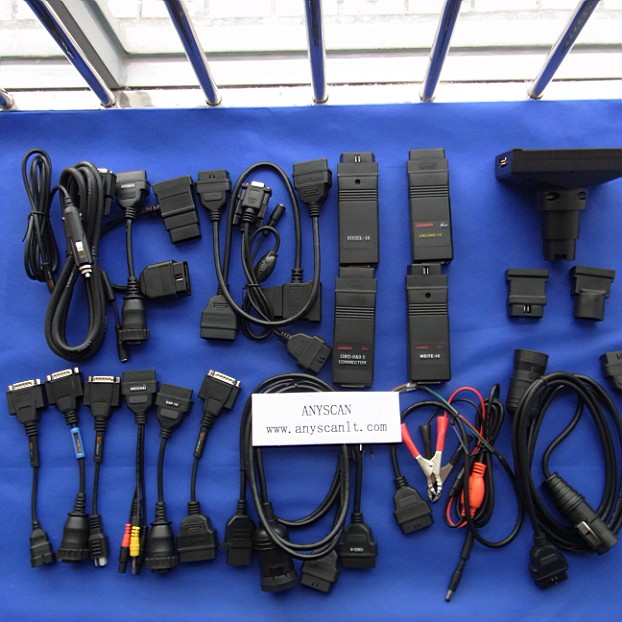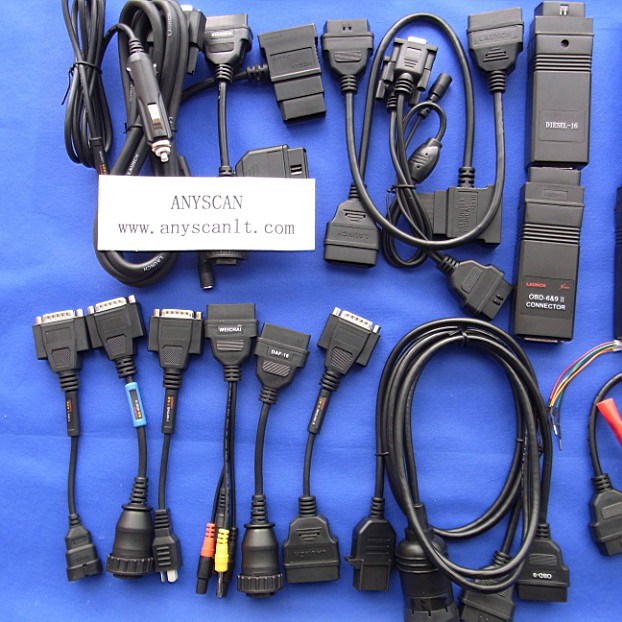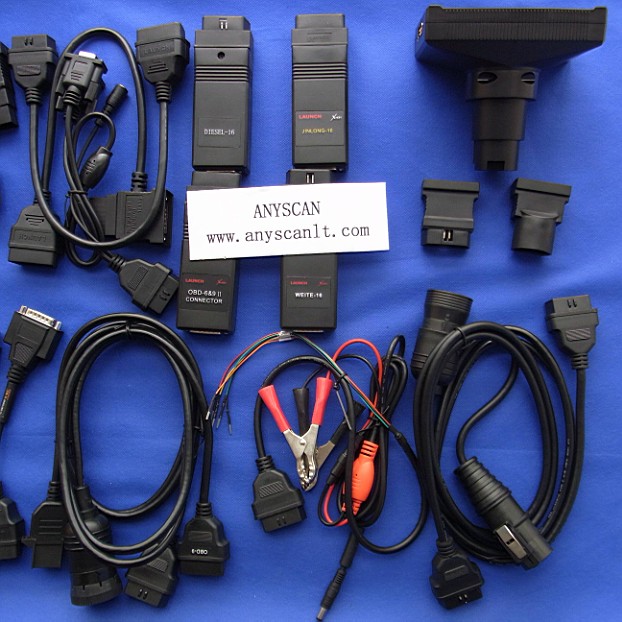 Launch X-431 Heavy duty for Truck of Benz/Cummins/Iveco/Mack/Volvo/Isuzu/ OBD, Truck scan tool, Truck Diagnostic Equipment X-431 Heavy duty including all the advantages of its predecessor, X-431 heavy duty is designed to cover heavy duty diesel and gas-fueled vehicle models of 12V & 24V voltage. It features ergonomic design, compact structure, convenient user and strong expandability.
Characters:
1. All the advantages of X-431.
2. Covering heavy duty diesel and gas-fueled vehicle models of 12V & 24V voltage
3. Compact design for convenient use
4. Color touch screen
5. High cost performance
Features:
1. Compact and ergonomic design
2. Professional & durable tool
3. Covering heavy duty diesel and gas-fueled vehicle models of 12V & 24V voltage
4. No need for battery conversion when test 24V trucks
5. Support all the current X-431 software
6. Covering a wide array of vehicle models
7. Fast upgrading via the Internet to keep with the latest vehicle models
8. International design to adapt to all control systems
9. Including all the electronic control systems
10. Unique data transfer to ensure fast operation
11. Strong wave from display function
12. Integrated connector to offer great performance
13. Connection with PC to keep service records through optional X-431 PCcenter.
14. Multi-language choice
15. Handwriting input on large touch screen
16. Large compact flash memory for data storage
17. CAN diagnostic adaptor for CANBUS models

Specifications:
Operating system: Linux
CPU: 32-bit
CF Card: 128M
Main I/O: Standard serial
Power Supply: DC12V
Power Consumption: Approx.5W
Screen: 320*240 color LCD with touch screen
Configuration: Main unit, Diagnostic system & Built-in printer
Tags: Launch X431 Heavy Duty , ,
Wholesale Top quality Iprog+ Programmer BENZ ECOM DoIP Diagnostic and Programming Tool, DSP3 Odometer Correction Tool, VAS 5054A, GM Tech2, Scania VCI3, NEXIQ 2 USB Link, SBB VAG Pro, DP5 , SBB Key Programmer, wiTech MicroPod II, vocom 88890300, Renault CAN Clip. The VAS 5054A is a universal diagnostic interface for the vehicles of the Volkswagen Group and all OBD vehicle systems from other manufacturers.
Related Items of Launch X431 Heavy Duty