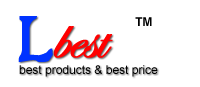 Large Image :AD90 Transponder Key Duplicator Plus
AD90 Transponder Key Duplicator Plus
lbest is a leading AD90 Transponder Key Duplicator Plus supplier,professional wholesaler of AD90 Transponder Key Duplicator Plus,can supply AD90 Transponder Key Duplicator Plus with wholesale price,if you need AD90 Transponder Key Duplicator Plus,lbest will be your best choice.

Descriptions of AD90 Transponder Key Duplicator Plus
Brief Introduction:
The professional duplicating machine, AD90, has been designed and built to keep pace with the constant evolution of transponder car keys.
The AD90 key duplicator features the most innovative electronic components in the field of radio frequencies thus allowing easy detection, reading and cloning (duplication) of fixed code transponders and the identification of cryptographic transponder codes.
The AD90 in addition has major features such as copying of Crypto 42 type transponders and the Texas 4C and 4D transponders. These are additional options but make the AD90 a powerful tool.
The AD90 has been developed to allow for future developments and to keep up to date with the ever expanding technology of transponders within the Automotive vehicle systems.
As well as Transponder systems, the AD90 will also be developed to offer new and exciting facilities which will further advance its capabilities.
The machine of the future for transponder developments is the AD90....
Features:
Identify transponder
Copy transponder
Software update from Internet
Usable with PC software
Available to be used with the Chip Decoder System
AD90 can detect, read and duplicate Philips, Megamos, Temic and Texas transponders
Reads fixed code transponders:
Philips PCF7930/31 C Silca 33,73
Philips PCF79 35 40,41,42,44,45
Temic C Silca 11, 12
Megamos C Silca 13
Silca T5
Texas C Silca 4C
Recognizes:
Megamos crypto C Silca 48,
Philips crypto C Silca 46
Texas crypto 4D (60 universal, 61 Mitsubishi, 62 Mitsubishi, 63 Ford, 64 Renault before year 2000, Chrysler, Jeep, 65 SUZUKI, 66 SUZUKI, 67 TOYOTA/LEXUS, 68 TOYOTA/LEXUS2, XX new or universal) NEW!!
Fixed 11,12,13,33,73,4C,T5
Crypto 40,41,42,44,45,4D,48
Rolling + Crypto 46
Copies:
11,12 Temic
13 Megamos
33
42 NEW!!
4C Texas
T5 20 Nova
Packing list:
AD90 key Duplicator * 1
42 duplicate module * 1
Fiat 48 program module * 1
Power adapter * 2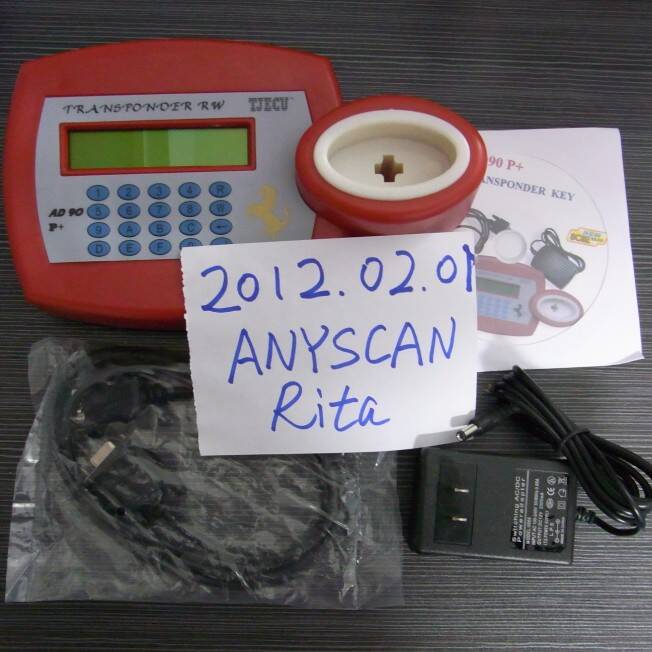 Tags: AD90 , Transponder Key , Key Duplicator , key duplicator machine , Transponder Key Duplicator , transponder key china , AD90 Transponder Key Duplicator Plus ,
Wholesale Top quality Iprog+ Programmer BENZ ECOM DoIP Diagnostic and Programming Tool, DSP3 Odometer Correction Tool, VAS 5054A, GM Tech2, Scania VCI3, NEXIQ 2 USB Link, SBB VAG Pro, DP5 , SBB Key Programmer, wiTech MicroPod II, vocom 88890300, Renault CAN Clip. The VAS 5054A is a universal diagnostic interface for the vehicles of the Volkswagen Group and all OBD vehicle systems from other manufacturers.
Related Items of AD90 Transponder Key Duplicator Plus